Summary
Governor Daniel McKee took office on March 2, 2021, after the resignation of two-term Democratic governor Gina Raimondo. Raimondo, who was term-limited by the Rhode Island Constitution from running for a third consecutive term, took President Joe Biden's offer to become his secretary of commerce, and resigned the day of her confirmation by the Senate.
McKee has stated that he intends on running for a full term. Also running for the Democratic nomination are Rhode Island Secretary of State Nellie Gorbea and perennial candidate Luis Daniel Muñoz.
Source: Wikipedia
About
Web
Daniel McKee
Source: For more information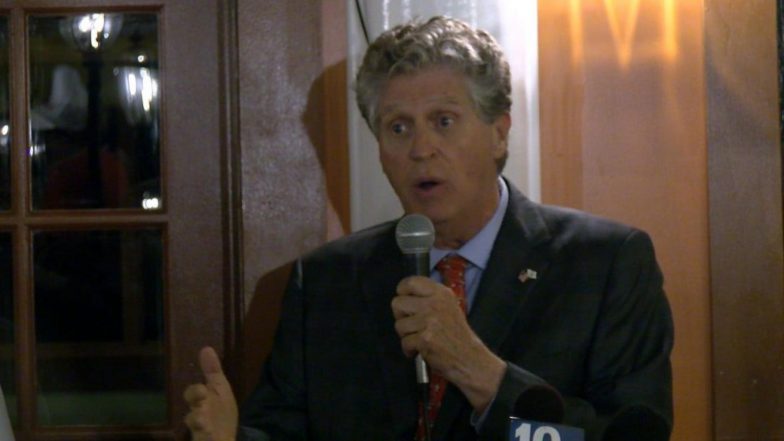 Current Position: Governor
Affiliation: Democrat
Candidate: 2022 Governor
Former Position(s): Lt. Governor from 2015 – 2021; Mayor from 2007 – 2015
Featured Quote: 
I'm proud to share that RI is the 1st state to have all colleges and universities require #COVID19 vaccinations for students returning to campus this fall. Thank you to our institutions for taking proactive steps to keep our communities safe. #Vaccinate401@higheredri @RIHEALTH
For more information, go to this post.